Cassandra Provenzola
Meet Cassandra Provenzola!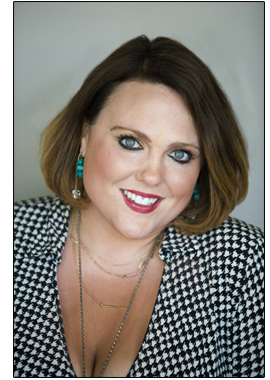 Cassandra is a married mom of two littles and lives in Chelsea Michigan.
Cassandra is a licensed builder with a focus in structural renovations. Typically when evaluating a space she looks at the mechanical and structural possibilities and takes an, "out of the box approach". She strives to create custom spaces that highlight the style of the individual from contemporary to traditional and everything in between.
Cassandra says, "When you are truly passionate about what you do, that transcends into everything around you. I love design, and love to help people get the look that they want with the elements they are craving. Maybe it's a unique contemporary faucet, or intricate traditional tile design, the look of 18th century furniture, or something mechanical such as a radiant floor, steam shower, or double oven… I will hone in on what is important to them and help bring that look and idea to life."
She is consistently educating and expanding her knowledge on new and innovative products and exciting design concepts to offer her clients the latest, greatest, and best options tailored specifically for them.
Cassandra feels that it's her job to have the ability to create a beautiful and attractive space for each person based on their: wants, needs, style, and let's not forget BUDGET!
"There are so many options for products on the market; I am here to help people make exquisite decisions for THEM. You don't have to outspend your budget to renovate and update your home. Every space can be magnificent!"
She typically travels to trade shows and the leading industry product conventions yearly to update and continue her education of design. Cassandra loves green design and is exploring new ways to bring commercial green products into the residential market. Leed certification products are consistently being introduced into the design fields which making the hunt for eco materials more desirable and obtainable.
She is a detailed project manager that is very "hands on" during an installation project:
"I run the renovation so that my clients don't have to worry about the coordination and time that comes with installations. As a company and as an individual we excel at timely, beautiful, and dynamic revitalizations of spaces".
Favorite Design Element:
"SPARKLE, just a little bit of glam!"