Cathie Fernandez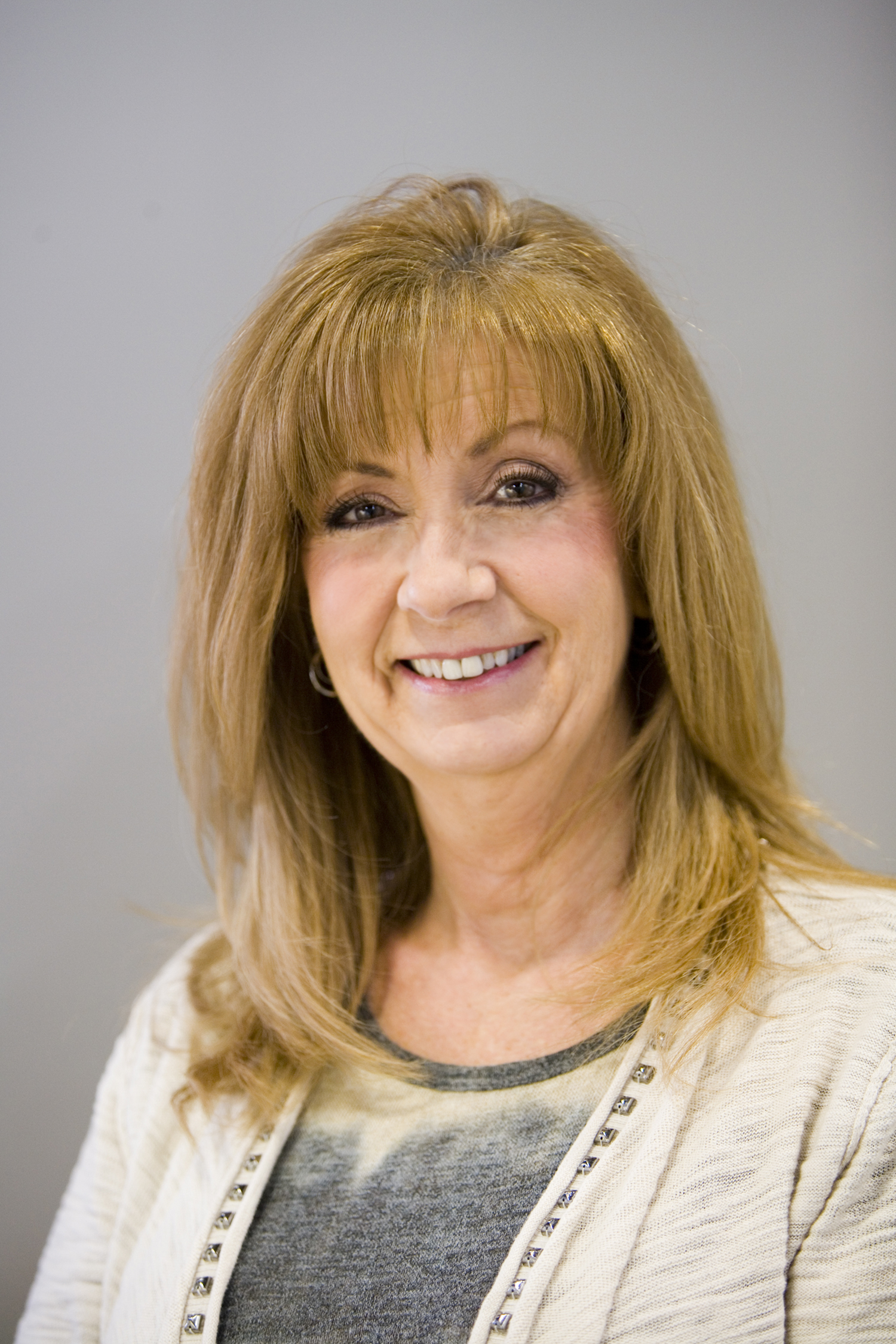 Cathie has worked with Long's for over a year. Her focus is in builder support and cad design. She has a gifted talent for working in 20/20 computer aided design, which gives our clients the best representation of what their spaces will look like.
Cad drawings help you visualize what a new space will turn into. Although we are limited to what a program offers, we are most impressed with Cathie's ability to render the design and discuss changes with clients.
She has been working in the kitchen and bath industry for over 15 years. Cathie is very detailed and loves the art of transforming a kitchen or a bath into a new shiny space that customers will adore.
Cathie has three daughters and five grandchildren that keep her active and busy. She loves working out and just purchased a new home!
Her favorite design element is a classic and timeless look. She loves to see clients get excited about the design process.